Welcome to
Rome's Ultimate
Free Walking Tour
Tour runs twice daily at 11am and 3pm.
Welcome to
Rome's Ultimate
Free Walking Tour
Tour runs twice daily at 11am and 3pm.
Our Tour
Rome's Ultimate Free Tour brings the city's history to life like never before.
Overview

The free tour aims to show you a rich core of Roman history, an introduction to Christianity and its origins in Rome, as well as the usual funny stories, places to eat, sites to visit, and some essential nightlife recommendations.

Duration

The tour lasts around 2.5-3 hours and covers around 3km, suitable for wheelchairs and strollers.

Personal experience

Unlike many others, we limit the size of our groups to 15 maximum. This creates a more personal experience where people can ask questions and seek the information that they find relevant.

Our team

Rome's Ultimate free tour is lead by passionate guides with backgrounds ranging from classical history to architecture and beyond. We aim to give you a unique, in-depth look at the Eternal city.

Unmatched Quality

Our concept aims to give the highest quality exploration of Roman past and present, with no fee, and allow people to tip the guide to the value of their experience at the end of the walk.

Remember

Reservations are strongly recommended. Please book only if you plan to attend! To book the free tour simply click here. No reservation fee, no paper print outs. Bring some comfy shoes and water, and you're all set!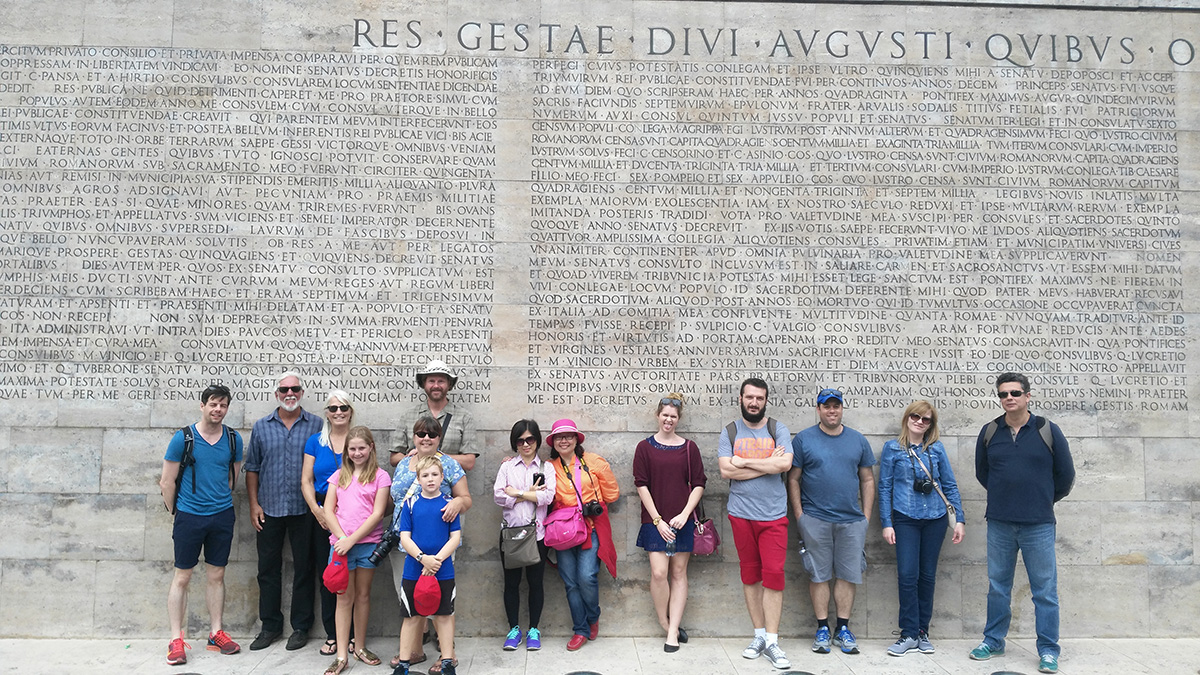 Other tours
Bike Tour
For all of you who want to experience the hidden countryside in the middle of the Eternal city!
Bike with us
Night Walk
Take an evening stroll with us and get a taste of the city where classicism blends with baroque!
Read more